June 30th, 2014
Tags: Artist Books, Artist Books and cookies, foryourart, LA artist books
Posted in Artist Books, Artists, Events, Exhibitions, Jayes Caitlin, Readings |
June 20th, 2013
We're on twitter, I'm not on twitter, but we are.
We're also on fb. If you're not already in the know, but I know that you know.
#???????!?
For that matter, we're also on google maps, cause we exist in a physical realm at
2335 W Lake St
Chicago IL, 60612.
We also have a telephone number
312-841-1727.
Did you know we are a screen printing and design studio? A gallery? A rehearsal space? Did you know we sometimes have events. Of course you did.
Posted in Events, Readings, Screen Printing |
May 21st, 2013
Here are some photos and recordings from the second
Head of the Mammoth reading:
Ben Bernthal
Devin King
Wendy Spacek
Posted in Readings |
April 15th, 2013
Posters for Head of The Mammoth, Reading Series #2
Stencil design by Jeff Sherfey, printed by Jeff Sherfey, Christopher Moore, and XSE&E on the table that Sam built…
Thanks everybody, can't wait for the reading 4/20.
HOTM II POSTER
2 color split fountain on white cover
Edition of 20
$10.00
Posted in Events, Jayes Caitlin, Posters, Readings |
April 4th, 2013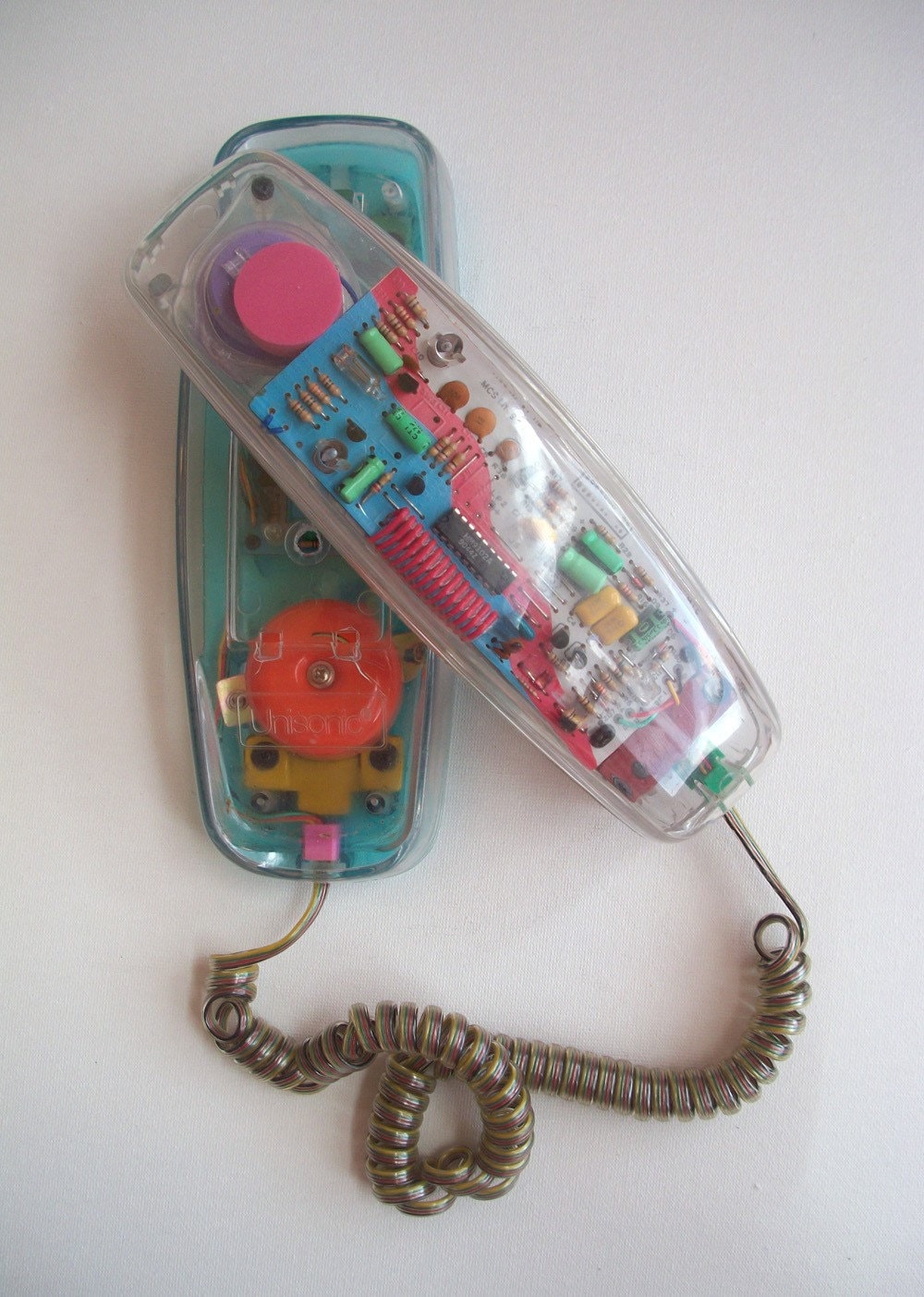 The Land Line, a beloved Chicago based interdisciplinary Art & Literary Quarterly, is throwing a benefit to release issue #4.
Musicians and poets are pairing up to perform for you while you eat spaghetti and other delicious things!
Meg Mccarville & Right eye Rita
Hana Chew  & Gas Mask Horse
Nicki Yowell  & Jayes Caitlin
Sarah Hammerman  & Matt Mollison
Jeff Sherfrey & Charles Joseph Smith
Clothilde & Neda Mouzayanni
Heather Marie Vernon  & Jail Flanagan
Abra Abducci  & Lauren Lulu Collier
Morgan Rozacky  & Stephany Colunga
$7 a plate
Posted in Events, Jayes Caitlin, Readings |