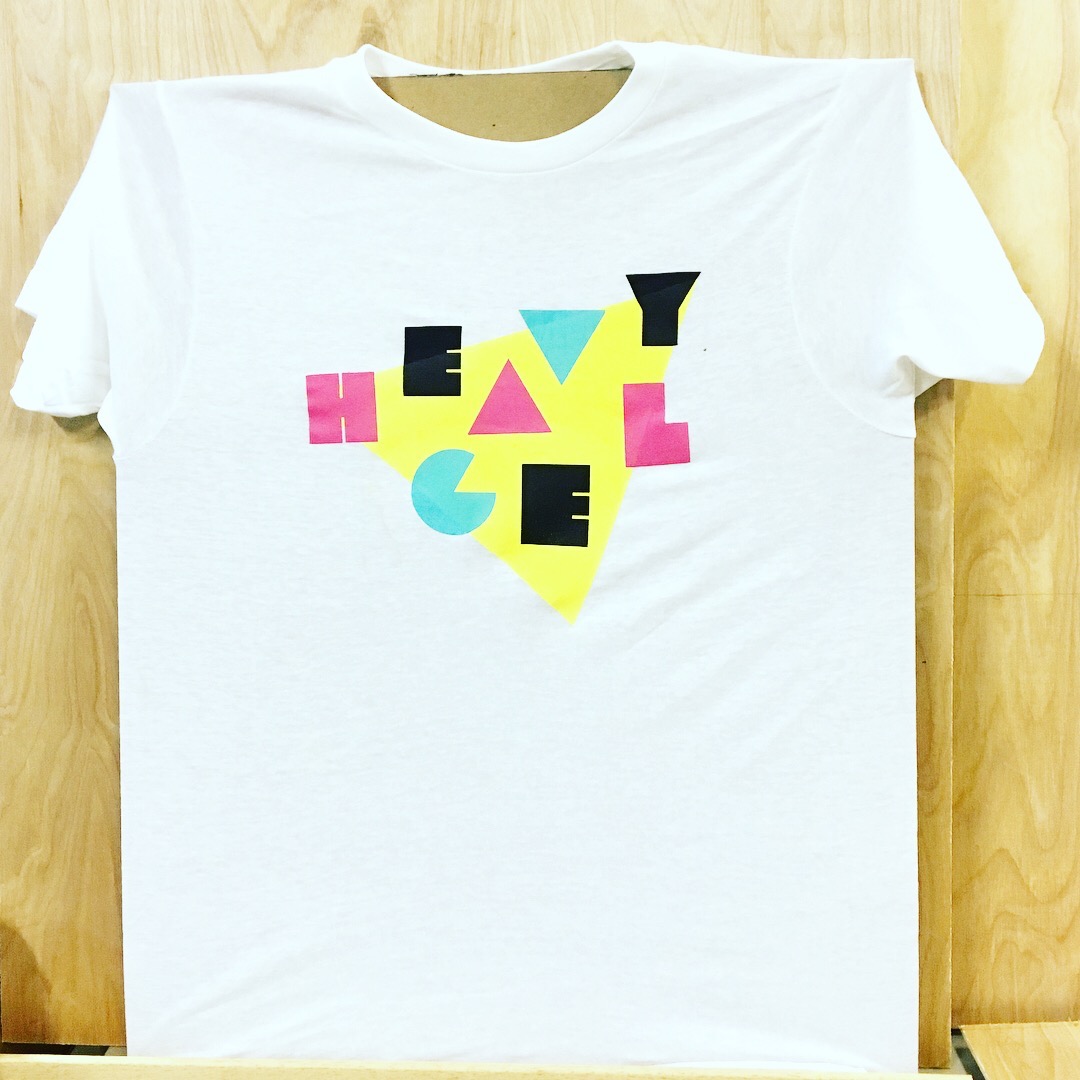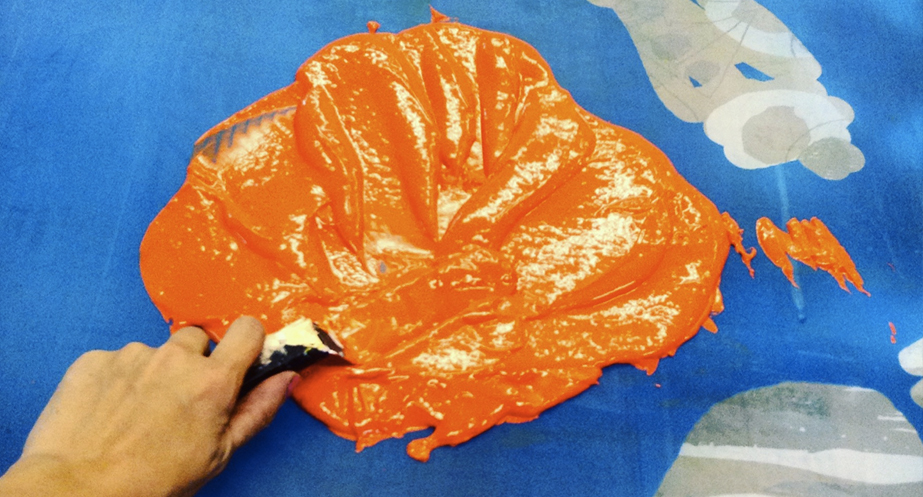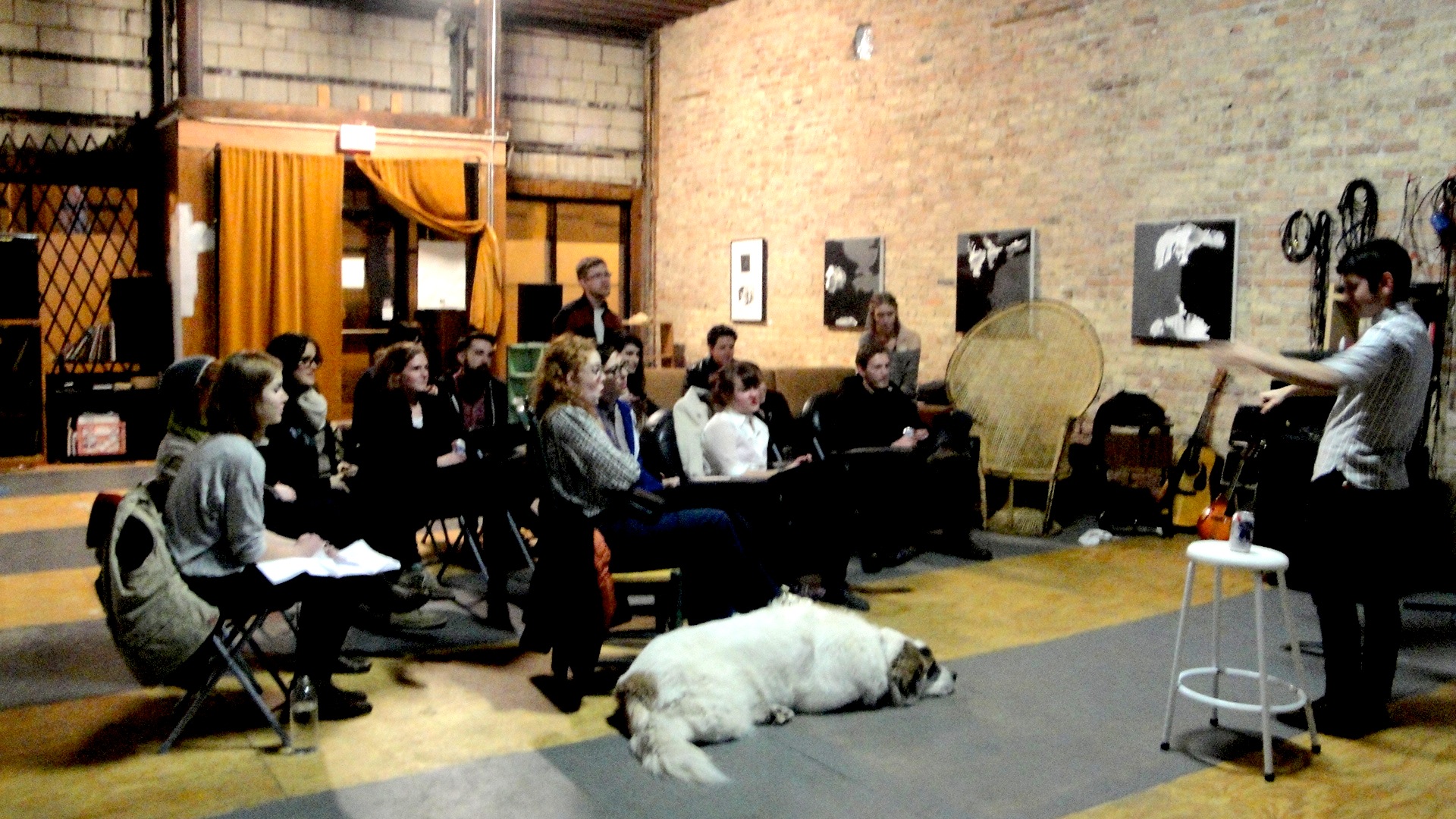 Heavy Gel is a full service art, design, and screen printing studio in Los Angeles.
The studio opened in 2012, in Chicago IL, in a huge industrial district loft and has been many things. Heavy Gel has functioned as a collective art and design studio, a gallery, a underground music venue, a small press, and a space for writers and musicians to converse, curate, and work.
We've hosted a variety of readings, music, and art shows, in addition to hand crafting posters, books, band merch and packaging.
Since moving to LA we have cut back our programing a bit and are focusing on our print and publication projects. We promise we
haven't lost our taste for noisy guitars, mystery knob boxes or feedback and are still putting together the occasional
show
and
workshop.
We are interested in working with artists, musicians and clients that share our aesthetic for bold graphics, typography, collage, experimentation, and loud music on print and publication projects, collaborations, exhibitions and curating.
Contact
info@heavygel.com